Media about us
Gazeta Wyborcza, 09.03.2019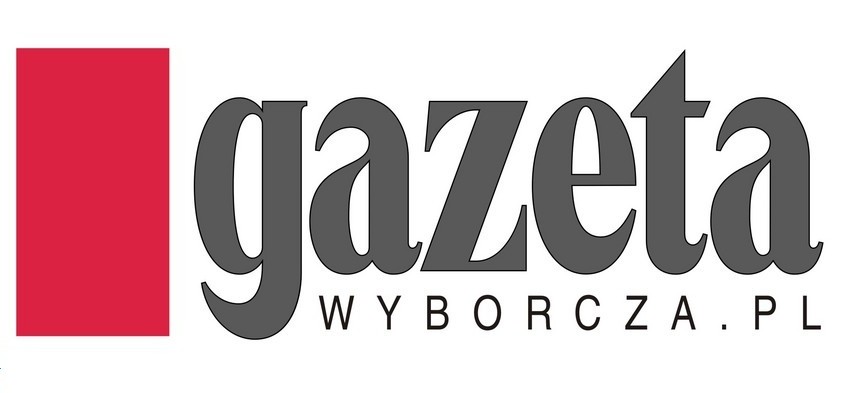 "Another project of the PoNaszymu.pl office was a success - the world's first online video course of the Silesian language. In three weeks participants can learn over two thousand the most popular words and phrases. (...) For half a year since the launch, almost 200 people completed the course, another 50 are in the process."
---
Good Evening, Silesia, Radio Piekary, 10.10.2017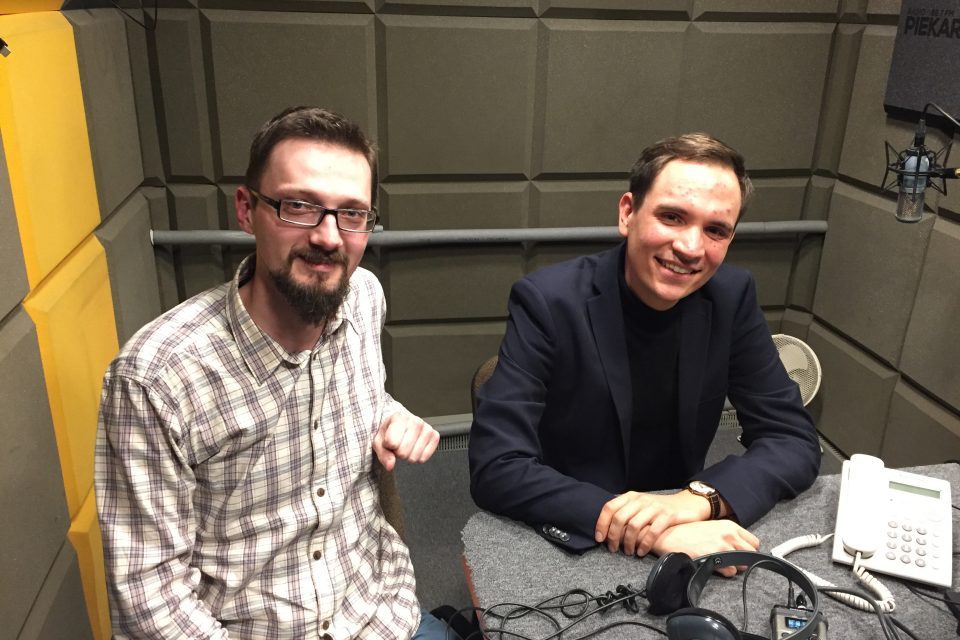 Adrian Górecki and Rafał Szyma were guests in program "Good Evening Silesia".
---
Business Insider Polska, 27.09.2017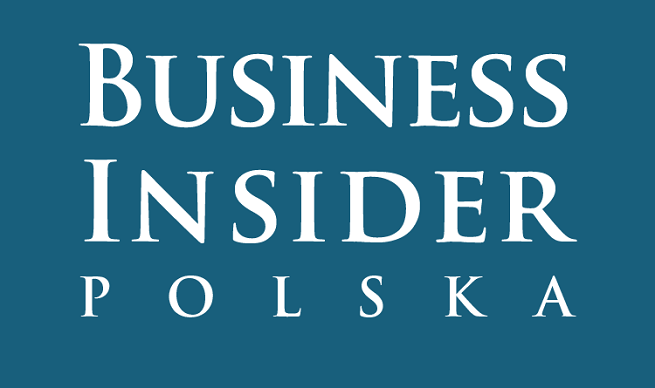 "Byfyj, Krauza, Nudelkula - these strange-sounding names are just a Silesian translation of already very strange names of furniture from IKEA stores. The names and descriptions were prepared by the Silesian language office PoNaszymu.pl."
---
INN Poland, 26.09.2017

"Ikea often surprises with original ideas, but this time it's not a popular company that came up with an original idea of presenting its offer. Silesian language office PoNaszymu.pl decided to translate Ikea products' names and their descriptions into the Silesian language and publish effects on their fanpage. Internet users are delighted - post has more than 400 likes and more or less the same number of shares."
---
Wysokie Obcasy (High Heels), 16.09.2017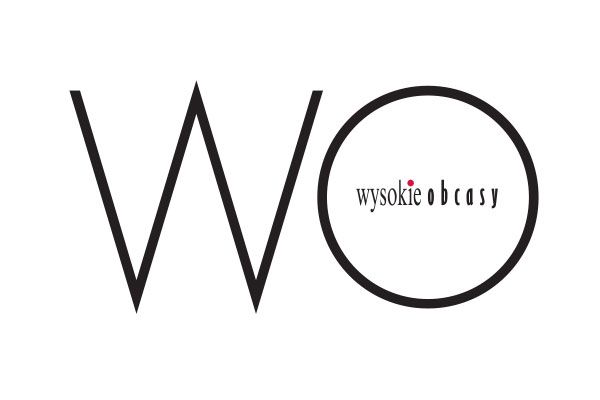 "Half of our clients is from outside of Silesia - for people from Warsaw Silesian is exotic. Every time we send them a translation, they are excited and say: "We want more!". And they are aware that Silesian language is an effective promotional tool - our contents, to put it colloquially, are shareable. Our billboards for Coca-Cola made a sensation on the Internet - people took pictures posted them and tagged themselves, because it was still fresh and original idea."
---
Gazeta Wyborcza Katowice, 23.12.2016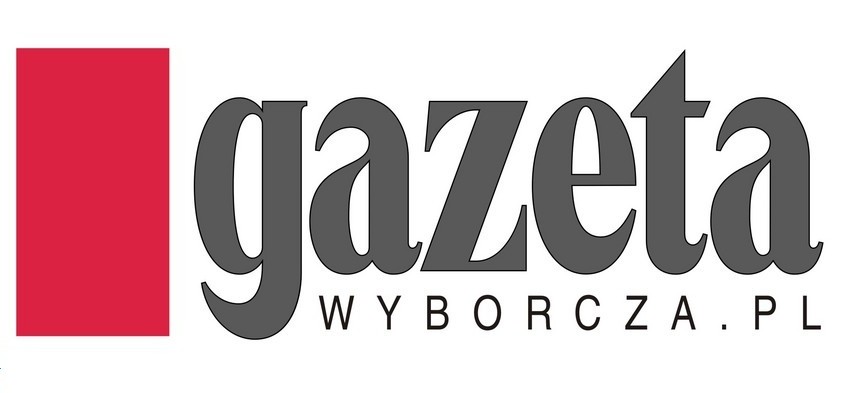 "Local entrepreneurs are the first group of their customers who want to encourage Silesians to their services. They already worked for a bakery, a transport company, a printing company and even a dental clinic. [...] One of the last projects of PoNaszymu.pl was the translation of press materials for Coca-Cola, which together with the band Oberschlesien recorded a Silesian version of the song "Holidays are coming"."
---
"Dej pozór" TVP Katowice, 11.12.2016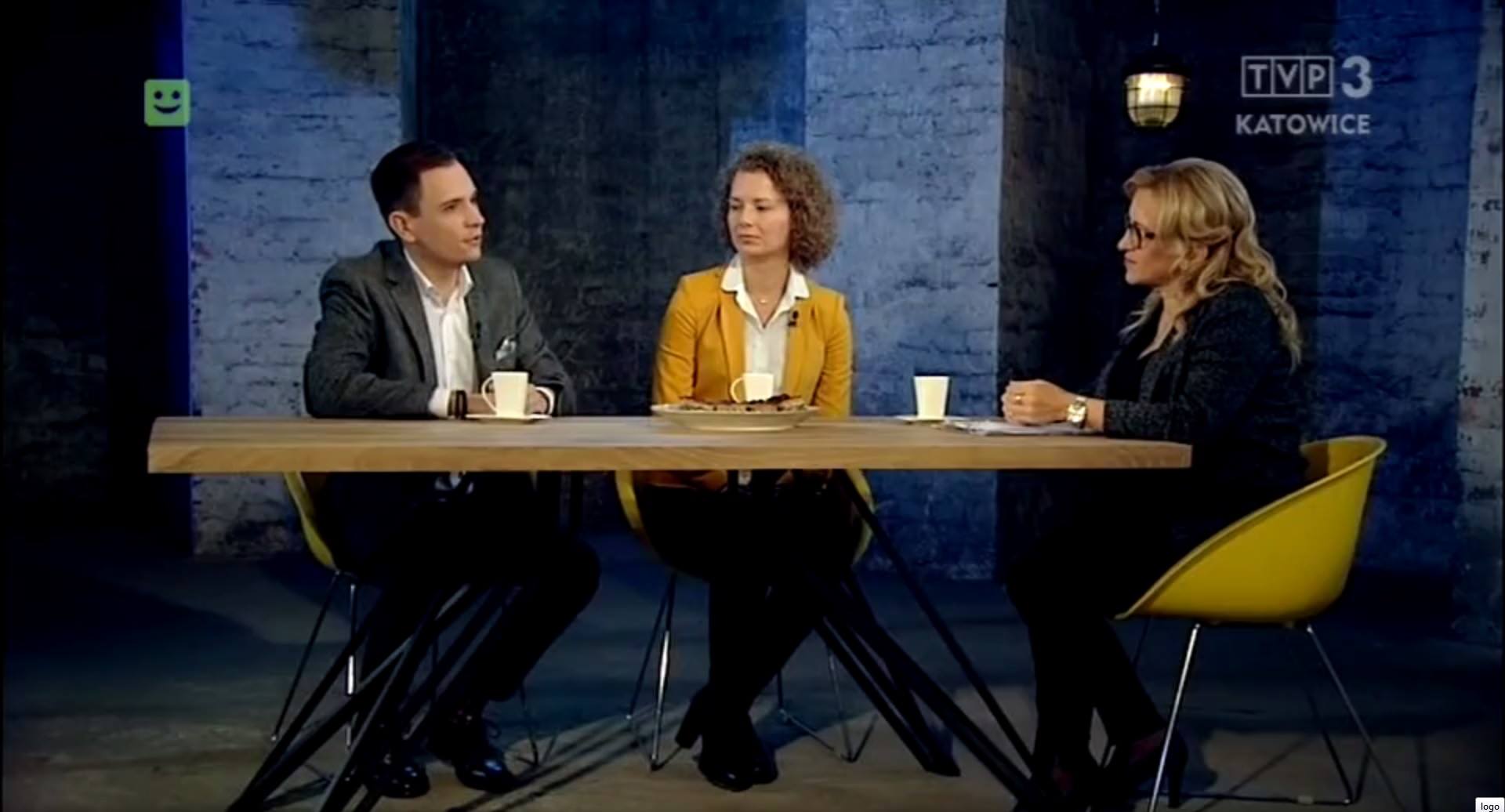 Adrian Górecki and Barbara Grządziel-Szylar talked about writing in Silesian and translations.
---
'A Question for breakfast'

TVP2, 24.06.2015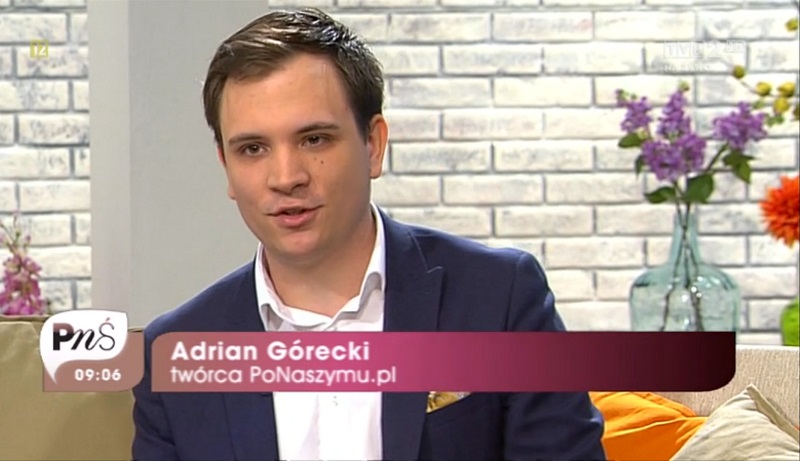 Adrian Gorecki talking in the nationwide public television about our project.
---
"Report from Poland" TVP Regionalna, 24.06.2015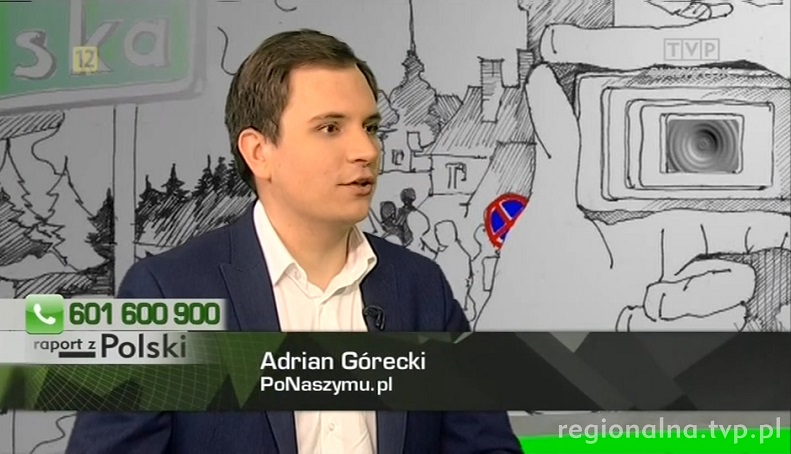 Adrian Gorecki talking in the regional public television about our project.
---
Gazeta Wyborcza, 19.06.2015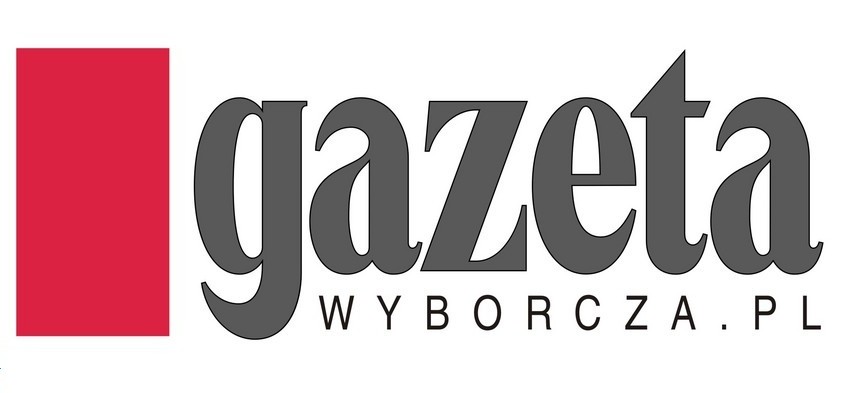 'We have created 'PoNaszymu.pl' as an answer to enquiries from individuals and companies proving that there is a demand for a site like this in Silesia. People living here want to learn thelanguage, its diversity, know more about spelling, discover Silesian culture and their own identity. It is not only a temporary trend of wearing t-shirts with funny words, it has been getting stronger in recent years – says Adrian Gorecki, creator of PoNaszymu.pl.'
---
Nowa Trybuna Opolska, 15.06.2015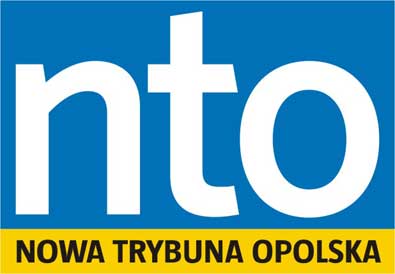 'Silesian language is experiencing its revival. People want to learn it, know more about Silesian culture. This is why we translate websites. We support people creating marketing campaigns in Silesian. Three of us have translated the Android operating system into Silesian so now it may be used in the most modern of Samsung mobile phones.'
---
Metro, 11.06.2015

'We aren't going to wait for the official recognition of the Silesian language. It is going beyond Silesian houses here and now, heading right into the public space, to our smartphones, t-shirts, our daily life. It is becoming the phenomenon unprecedented in the worldwide scale so we must popularize it, educate, show its widest possible usage in our regular communication – says Gorecki.'
---
Gazeta Wyborcza Katowice, 10.06.2015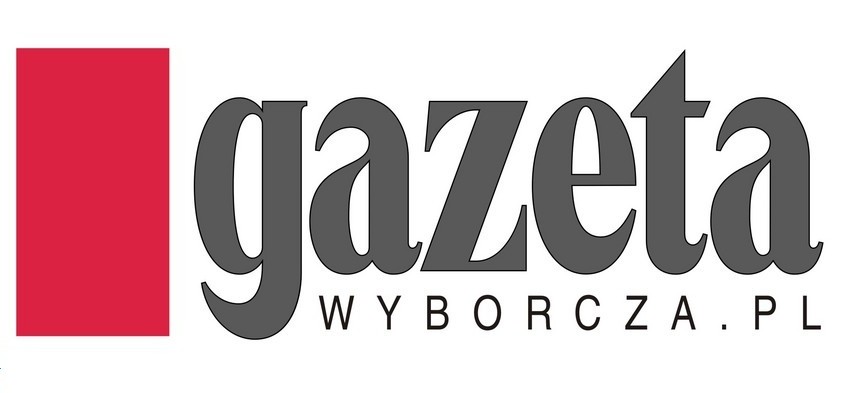 'Silesian language has been on the rise in recent years. It is not the temporary trend, it is something much more constant. Speaking Silesian is no longer a reason to be ashamed, on the contrary: the number of people keen to learn it and teach their children is growing all the time. Silesian identity today is much more than just regional sausages, Miners Day fest and amateur folk music.'
---